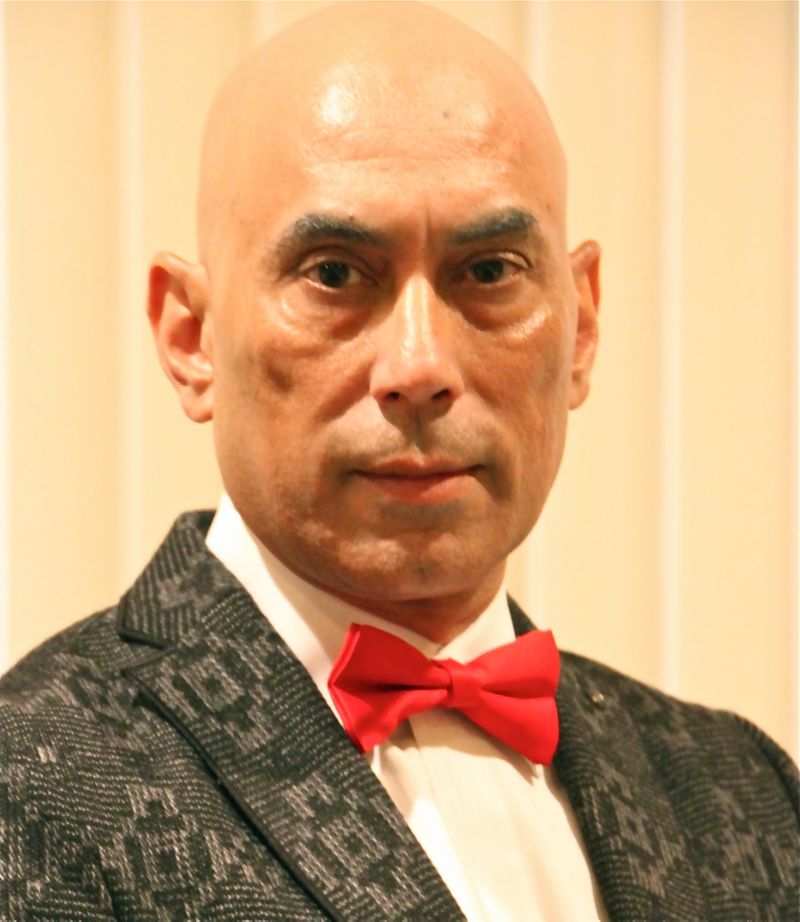 Dr. Shahid Habib
Dr. Shahid Habib is a Hepatologist in Tucson, Arizona and is affiliated with multiple hospitals in the area, including Southern Arizona Veterans Affairs Health Care System and St Joseph's Hospital. His practice emphasis is comprehensive liver disease care. He attended Quaid-e-Azam Medical College and completed residency and fellowship (Internal Medicine & Gastroenterology) training at Federal Postgraduate Medical Institute and King Edward Medical University, Mayo Hospital Lahore, Pakistan. He subsequently has further advanced training at Western General Infirmary, University of Glasgow UK, Banks town Hospital, University of New South Wales (NSW) Sydney. Australia (Gastroenterology) and the University of Pittsburgh Medical Center (Hepatology and Liver Transplantation). His special interests include liver failure, liver transplantation and NASH (fatty liver disease). His goal of practice is cure and prevention of liver disease.
Board certifications
FCPS Pakistan

MRCP UK

American Board of Internal Medicine

EUROPEAN Specialty Certification in Gastroenterology & Hepatology

Transplant Hepatology UPMC trained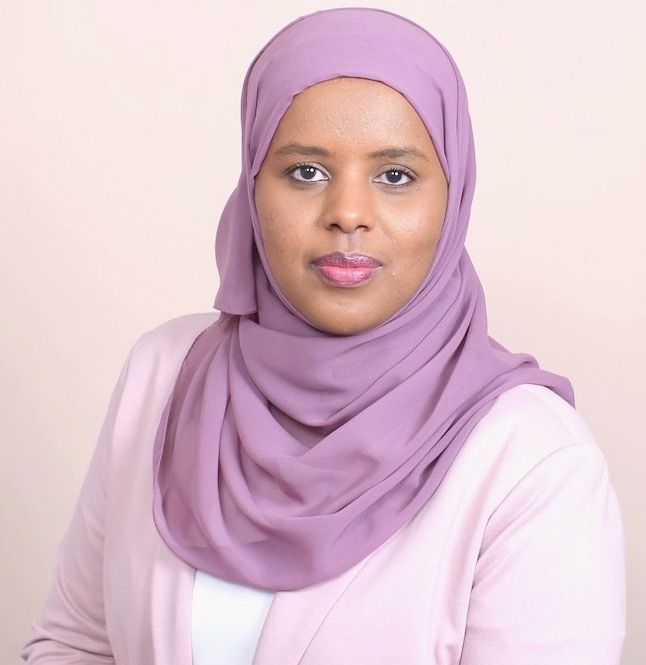 Dr. Mona Sheikh
Dr. Sheikh is medical doctor in training at liver institute. She graduated in 2011 from Egypt. She completed her Initial training in Egypt. She was Arizona board certified to work as a training doctor in 2022. She is actively pursuing her masters in public health at university of North Texas alongside training full time at Liver Institute. Dr. Sheikh is also part of the research team at liver institute.
DEGREE
MD: University Faculty of Medicine Egypt, 2011
MPH: University of North Texas, expected 2023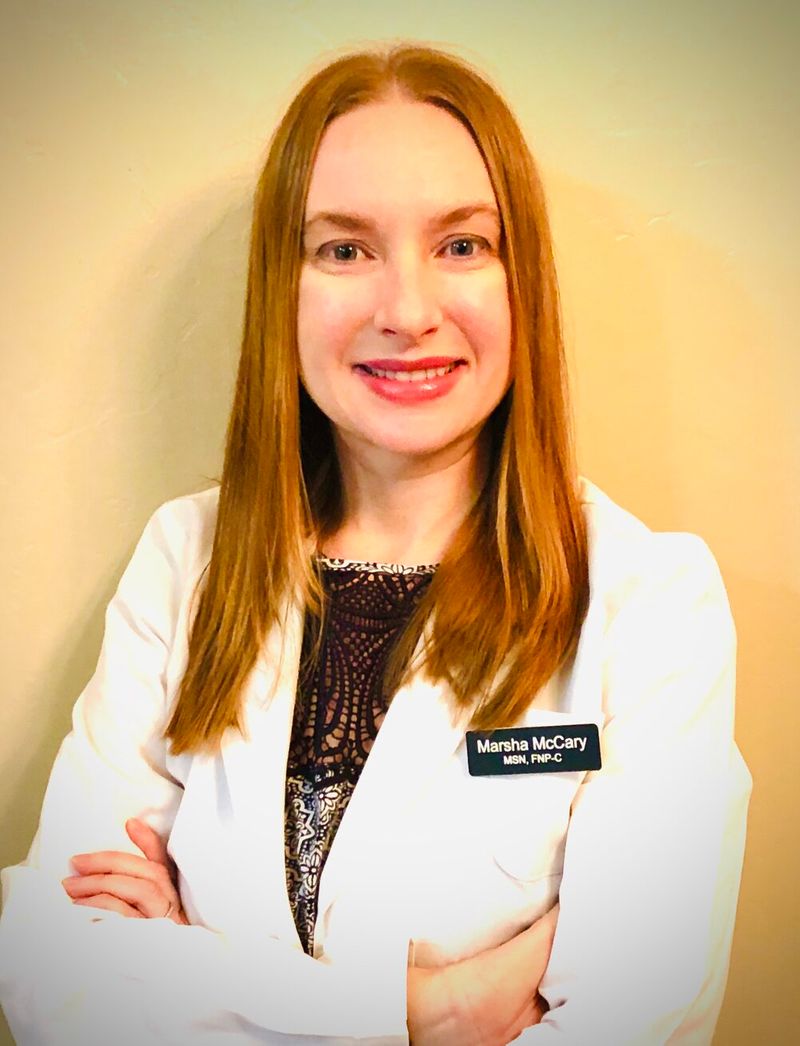 Marsha McCary
Nurse Practitioner ( Metabolic Liver Disease, Fatty Liver, NASH)
Marsha McCary MSN, FNP-C is a specialized in treating Metabolic Liver Diseases, Fatty Liver Disease and NASH at Liver institute PLLC. McCary has over 12 years of nursing experience in the area including ICU care, Gerontology, Women's Health, Family Medicine and Pediatrics. She is affiliated with the American Association of Nurse Practitioners, and Sound Nurse Practitioners Association.McCary gained her professional experience by working as a registered nurse at Suburban Hospital-Affiliate of Johns Hopkins and Tacoma General Hospital. McCary also worked with the Centers for Disease Control and Prevention as a Public Health Response Operations Coordinator
DEGREES
MSN: Master of Science in Nursing, The George Washington University Washington, D.C.
BCN: Bachelor of Science, Arizona State University Tempe, Arizona
ADN: Associate Degree in Nursing, Golden West College, Huntington Beach, California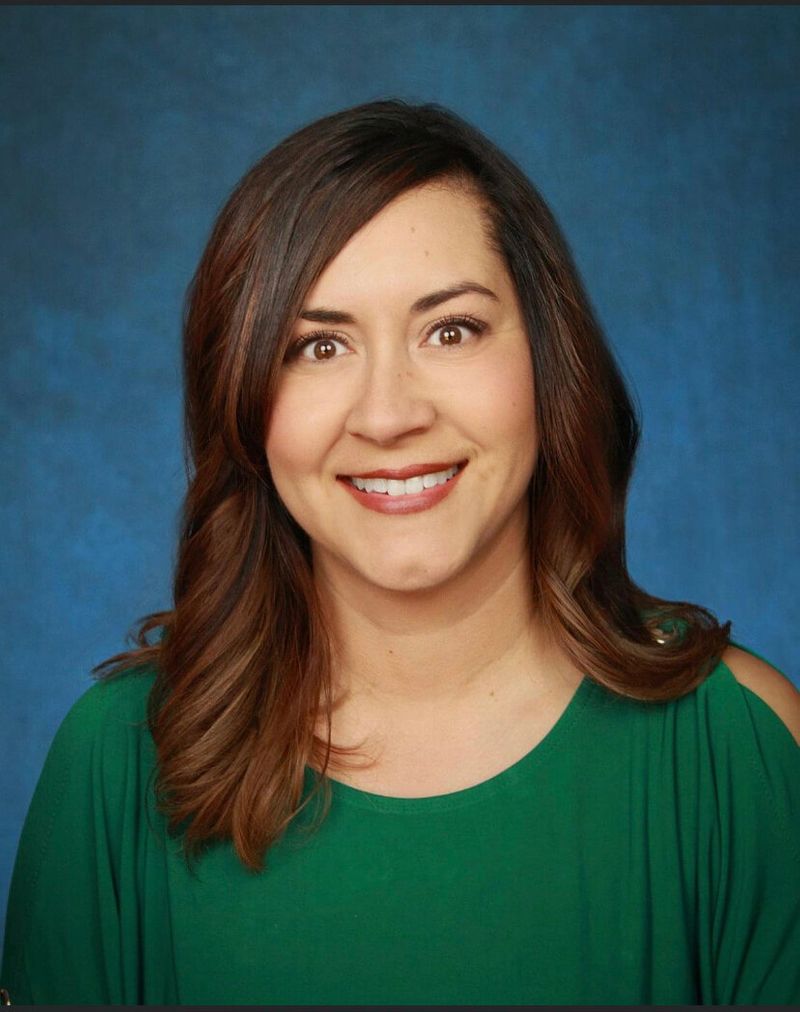 Elyse L Hammett
Nurse Practitioner ( Acute Care, Liver Failure)
Elyse Hammett, MSN, FNP-C, previously worked as a gastroenterology and hepatology acute care nurse practitioner for six years with Southern Arizona Gastroenterology & Northwest Allied Physicians. She gained her experience as an acute care nurse practitioner working with Northwest Intensivist Physicians Group from 2010-2014. NP Hammett is very passionate and caring toward her patients. She is experienced and trained in managing complex, acutely ill patients during extremely stressful conditions and helping them through these difficult times.
DEGREES
MSN: Masters of Science in Nursing, University of Arizona, 2006
BSN: Bachelor of Science in Nursing, University of Arizona, 2001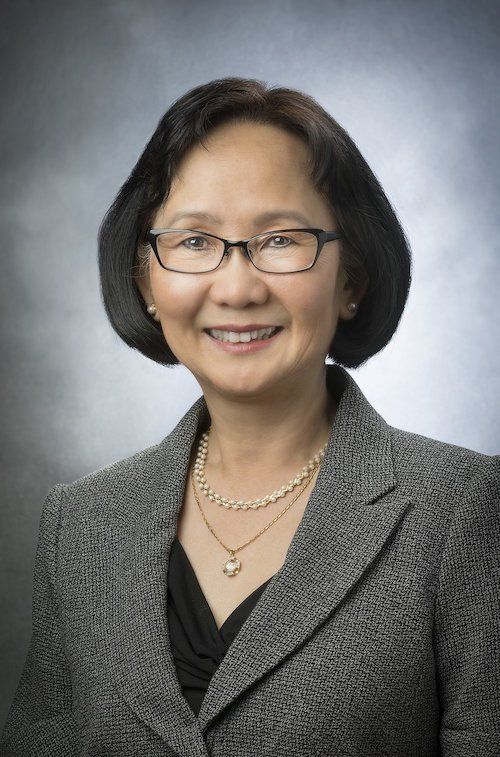 Loan D. Whitmore
Nurse Practitioner
Loan Whitmore MSN, FNP-C has over 14 years of nursing experience, including Podiatry, Gastroenterology, urgent care, research and nursing administration. Whitmore has worked as a nurse practitioner in Northwest Medical Center, University of Arizona Health Network, Oro Valley Hospital Gastroenterology Department, and Fast Med Urgent Care Tucson. She is a member of the American Academy of Nurse Practitioners, Southern AZ Nurse Practitioners Association, Sigma Theta Tau, Medical-Surgical Nursing Association, and Arizona Nursing Association.
DEGREES
MSN: Family Nurse Practitioner – Honors: University of Phoenix, 2016
BS (Nursing – Honors): Grand Canyon University, 2009
Associate Degree (Nursing): Pima Community College, 2002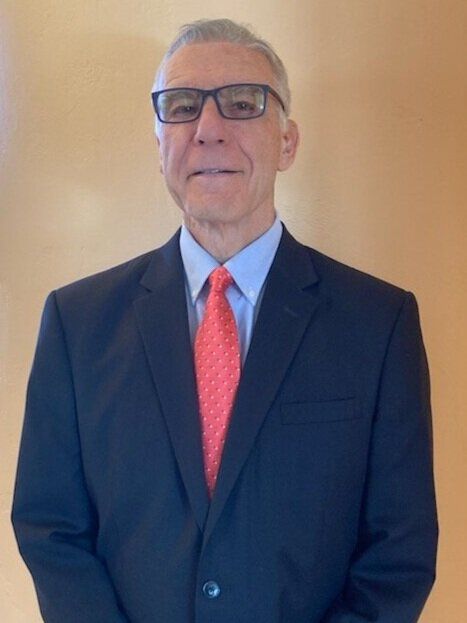 Thomas M Talbot
Nurse Practitioner (Gastroenterology/Hepatology)
Thomas Talbot MSN, FNP-C has served the veterans community for the last eleven years in primary care and six years in Gastroenterology/ Hepatology. He was on active duty in the US Army for three and a half years providing primary medical care to soldiers and their families. He has managed and treated patients with minor GI problems to chronic liver failure patients. He is well trained to manage liver transplant patients. He is an excellent patient educator. Talbot has also coordinated care for international patients that travel to the USA for medical care.
DEGREES
MSN: Master of Science in Nursing, Case Western Reserve University 1999
BCN: Bachelor Of Science in Nursing, Firelands College/ bowling green state University, 1997
ASC: Associate Of applied Science degree, Cuyahoga community college, 1994
RN: Diploma of Nursing, Merida Huron School of Nursing, 1994