Welcome to Liver Institute PLLC
At the Liver Institute PLLC, our mission is to provide patients with the most comprehensive liver treatments and professional care possible. We utilize a multidisciplinary approach for the diagnosis and management of liver disease, and we're here to ensure you get the medical attention you need and deserve.
Why Choose Us?
When you work with the Liver Institute PLLC, our focus is you. We're honored that you've chosen us as your care team, and we will do everything possible to ensure you feel confident and comfortable with your liver treatment plan.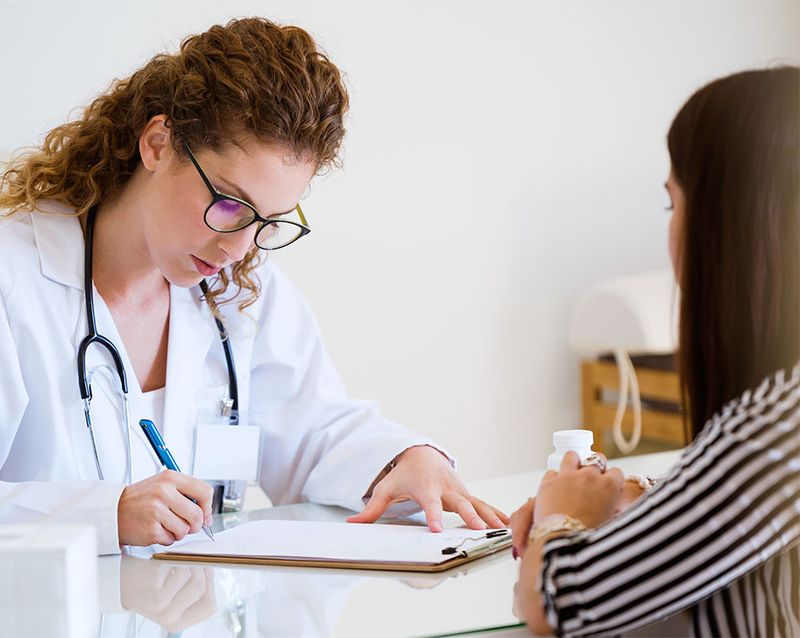 Services We Offer
Here at Liver Institute PLLC, we take the time to ensure we've fully evaluated our patients to guarantee the most comprehensive diagnosis and liver disease management. Some of the services we offer include:
Broad-spectrum liver disease evaluation and management

Advanced liver disease care

Liver failure management

Post-liver transplantation care

And More
Contact our team today to learn how we can provide the best possible care for your liver disease and medical needs.