Why Join Liver Institute PLLC?
Established in June 2015, liver Institute PLLC provides services to liver disease patients. Our staff is a closely-knit team collectively taking care of patients in need. Staff Members of Liver Institute PLLC enjoy competitive salaries and benefit packages. Our members are the most important resource. Liver institute has a culture of self-discipline and responsibility. Liver institute PLLC success is largely dependent on our staff devotion, development and utilization.
Please email your Resume to hhabib@liverinstitutepllc.org if you like to apply for any of the positions below. Thank you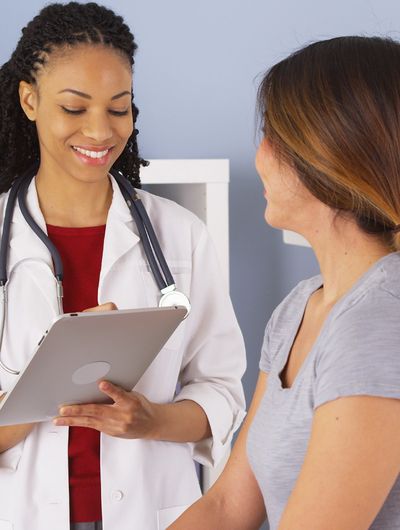 Nurse Practitioner ( job)
JOB DESCRIPTION:
Under the direction and supervision of Physician(s), administers and accepts responsibility for planning, delivery and documentation of comprehensive medical care of patients. The liver institute will provide full training before the start of employment. The liver institute requires a minimum of 8 working days of training. The probation period of ninety days will start after training.
apply using the link below or email us.
https://www.ziprecruiter.com/job/c42b0d06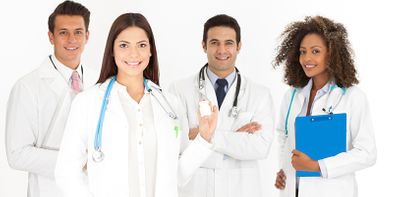 Nurse Practitioner training position
Liver institute specializes in hepatology and gastroenterology practice. NPs interested in exploring the speciality while getting paid should apply for this position. Our physicians train and educate NPs for one year. The position is ideal for new graduates.
Mention training position in the email subject line.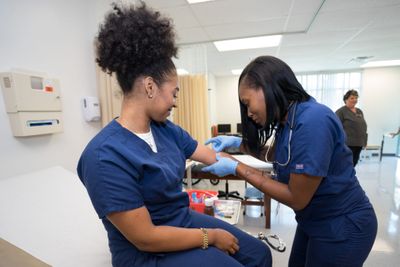 Medical Assistants
Liver Institute PLLC is a growing company and always have part time or per diem positions open. Inquire through email, do attach your resume to be noticed.