Hepatitis C Eradication Project
Hepatitis C is a virus that causes hepatitis, or inflammation of the liver, and can lead to cirrhosis and liver failure if left untreated. Right now, Mohave County in Arizona is in the top 5% of U.S. counties for hepatitis C infection rates. At the Liver Institute PLLC, we have developed our Hepatitis C Eradication Project to help test for hepatitis C, identify positive patients, and develop a comprehensive hepatitis C treatment plan. Learn more about our project and refer your patients to our Hepatitis C Eradication Project in Arizona for support. We will accept hepatitis C positive patients into our program regardless of their insurance status.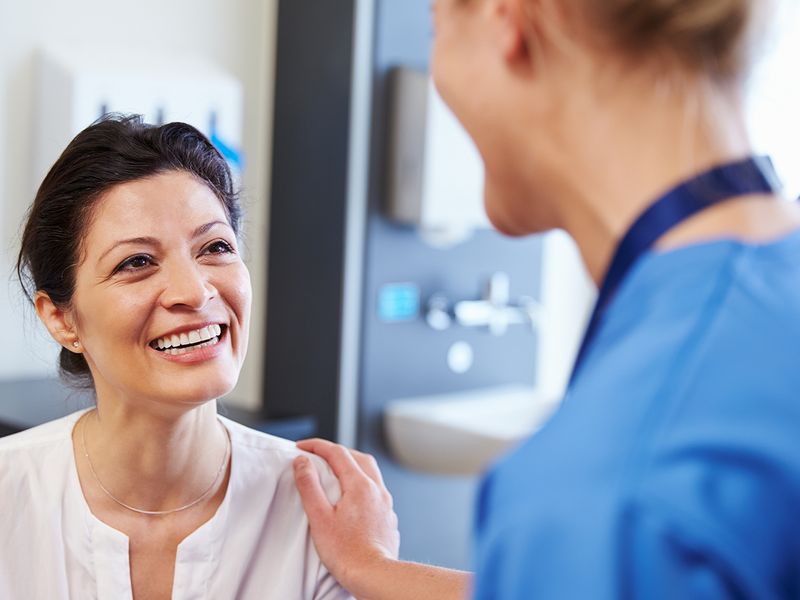 The Goal of Our Eradication Initiative
If not caught early, hepatitis c can cause patients a variety of long-term effects, ranging from cirrhosis (scarring of the liver) to liver failure or cancer. From diagnosis, treatment, and reversing damage to monitoring and management for positive hepatitis C patients, the Liver Institute is here to offer a comprehensive and multidisciplinary approach to care for those patients.
If caught early, hepatitis C can, in many cases, be cured using oral medication. Through our project, our mission is to test and diagnose hepatitis C early in order to provide patients with a higher chance of treatment, reducing the long-term effects associated with the disease.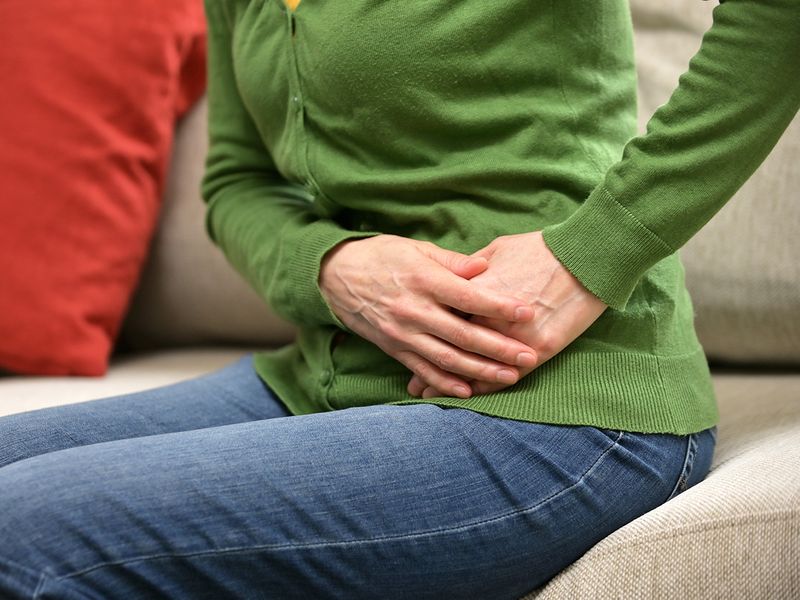 Signs of Hepatitis C
Hepatitis C often doesn't have any symptoms in the early stages, so many people are unaware that they have it. That's why it is important for everyone to get tested regularly.
In some cases, patients may experience flu-like symptoms such as fever, fatigue, nausea, and vomiting. Jaundice (a yellowing of the skin and eyes) can also be a sign that hepatitis C is present. Beyond that, other signs to watch for include:
Bruising and bleeding easily

Swelling in legs

Weight loss

Confusion, slurred speech, lethargy

Spider angiomas on the skin (spider-like blood vessels)
Refer your patient to our Hepatitis C Eradication Project for comprehensive testing and hepatitis C treatment.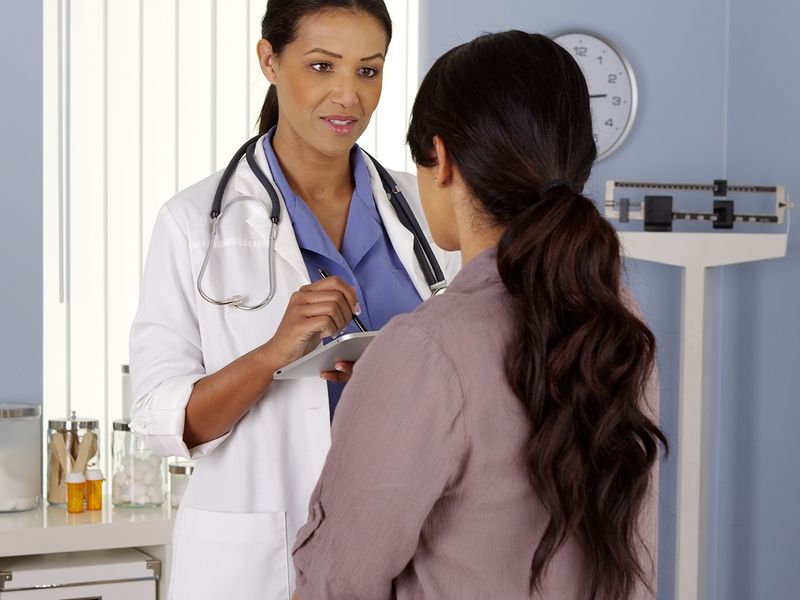 Risk Factors for Hepatitis C
There are different criteria that can increase a patient's risk of having hepatitis C. If you have patients that meet any of these criteria, refer them to our Eradication Project for testing:
Exposed to hepatitis C blood

Born to a mother with hepatitis C or born between the years of 1945 and 1965

Injected drugs using shared needles or taken drugs through the nose

Received a blood transfusion or organ transplants before 1992

Have other medical conditions, like HIV, AIDS, or chronic liver disease

Received a tattoo or piercing in an unregulated or unsanitary setting

Received hemodialysis treatments

Were in prison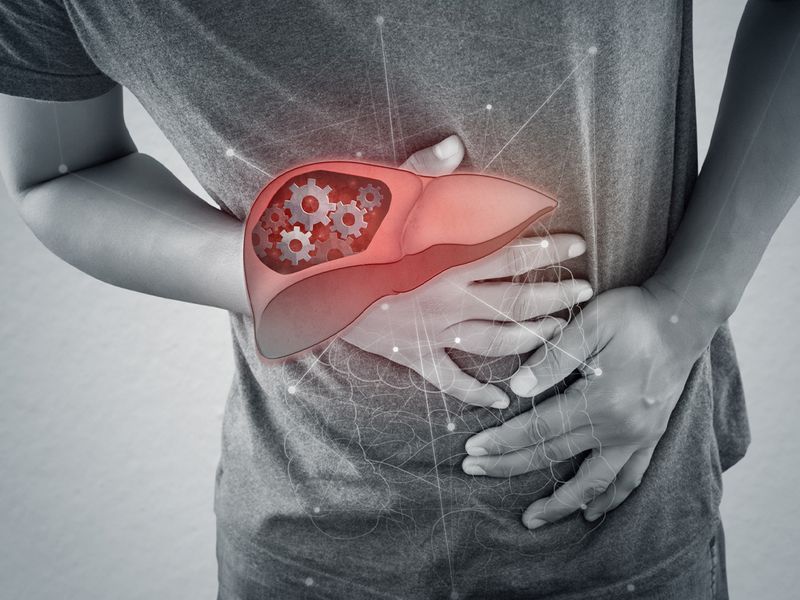 About Our Liver Institute
Our team uses a multidisciplinary approach to treat patients with liver disease, including hepatitis C. From a variety of treatment options to staying on the cutting edge of research and working to educate our patients, we will do everything to make sure our patients feel comfortable with their treatment plan. We hope that through our Hepatitis C Eradication Project, we can catch hepatitis C early in patients and create an effective hepatitis C treatment plan with the goal of eradication.
The Liver Institute is committed to providing Hepatitis C treatment for all of the Arizona patients in our program. Speak with our medical team to learn more about our Hepatitis C Eradication Project or to refer a patient to our program today!
o contact us today for more information regarding our services and programs.